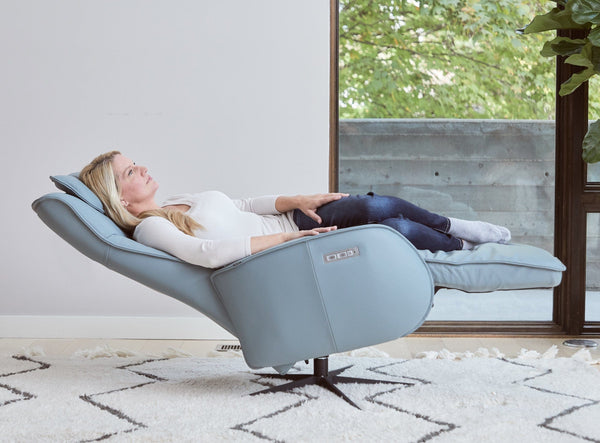 Save 20% on Fjords until 1/2/24.
Fjords of Norway creates comfortable recliners and sofas focusing on quality, design, relaxation and function. True Scandinavian comfort.
Shop Fjords
The World's Most Comfortable Sleeper Sofa!
The Comfort Sleeper redefined the custom sofa bed industry, elevating it to a new level of comfort. With over a dozen styles available, from transitional to modern sleeper sofas and sectionals, you're sure to find the best centerpiece to your living room.
American Leather Sleeper Sofas
What our customers are saying
I've purchased furniture from Jensen Lewis before and it's a pleasure to return for additional pieces. The owner is onsite and attentive to his business which contributes to a sense of confidence. The staff is attentive and helpful. You will enjoy the shopping experience and their wide selection of furniture.

Ronnie - New York
We have been shopping for furniture with Jensen Lewis for more than 20 years! Having said that, the staff are both knowledgeable and professional because they're well versed in decorative ideas as well as matching furniture pieces in your place of business or home. And to be honest, going to Jensen Lewis is like an adventure because their showrooms are filled with the very best in designer quality that you can't find anywhere else. We look forward to our next shopping experience.

John - Connecticut
The staff was very respectful to allow us to walk around the store at our own leisure. When we were ready to make a purchase, the staff was knowledgeable and patient as we picked out the finishes we liked on the dining table and chairs we bought. The store itself has a wonderful selection and I would highly recommend you take a look before purchasing at another store.

Scott - New York
New York's Best Modern Furniture Store
We offer the largest selection of the newest designs and major quality brands all at guaranteed lowest prices*.
Stop by and check out our collections!