American Leather Fabrics
Aura - Grade I
100% Polyester
Reminiscent of a brushed wool found in menswear, Aura has the elegance and appeal of a high fashion textile. A delicate herringbone pattern is subdued with mélange yarns and brushed for extra softness.
---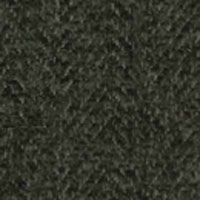 Espresso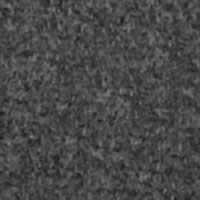 Flint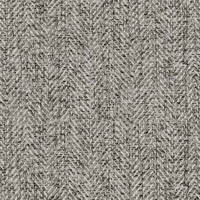 Natural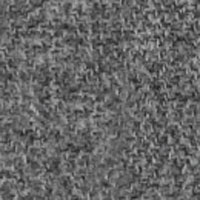 Pewter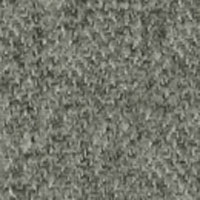 Taupe
Babble - Grade I
100% Polyester
Babble features chenille yarns woven together to produce a waffle effect. Up close the texture is mesmerizing, while at a distance Babble appears solid.
---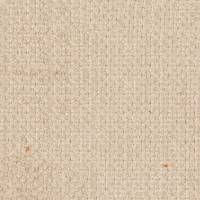 Beige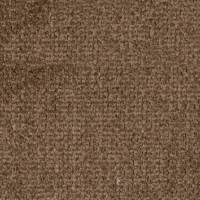 Brown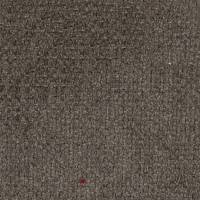 Charcoal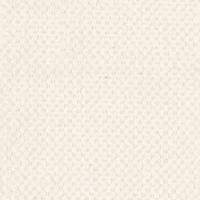 Cream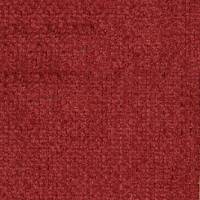 Crimson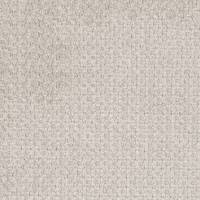 Gray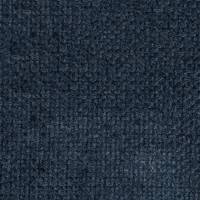 Indigo
Tangerine
Boss Tweede II - Grade V
100% Sunbrella Acrylic
Boss Tweede II is a simple herringbone enhance by multi-colored yarns. A brushed surface creates an alluring softness that compliments the sophisticated look.
---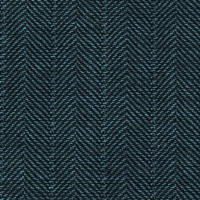 Indigo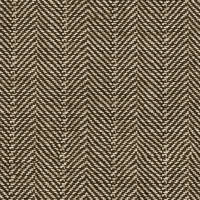 Mink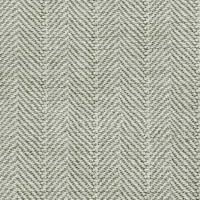 Pebble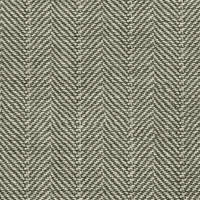 Stone
Crypton Apollo - Grade II
100% Polyester
Apollo is refined luxury. The variegated yarns add depth and interest to the classic weave construction. As beautiful as it is durable, Apollo is made to outlast and perform in any household.
---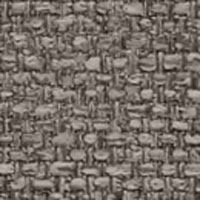 Flint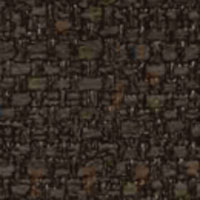 Mahogany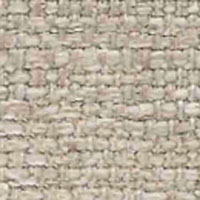 Natural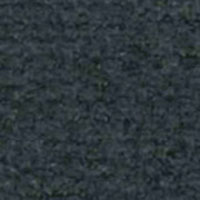 Navy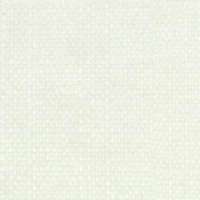 Winter
Monk - Grade II
90% Polyester, 10% Viscose
Monk is a modern speckled fabric made with the protection of Crypton. Standing up to any spill or stain, this fabric adds a touch of intrigue to any frame.
---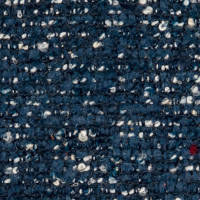 Eclipse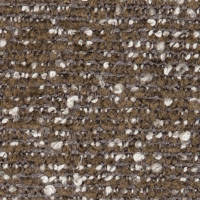 Hemp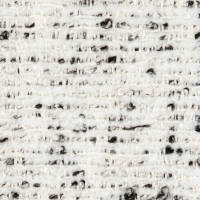 Speckle
Pashmina - Grade V
98% Sunbrella Acrylic, 2% Other Fibers
Pashmina has the look of menswear look and the durability of Sunbrella built in. Tailoring beautifully on all American Leather's pieces, Pashmina is the perfect complement to any space.
---
Alpaca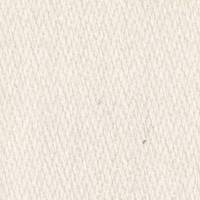 Cloud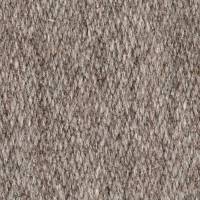 Flannel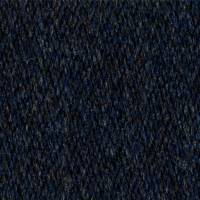 Indigo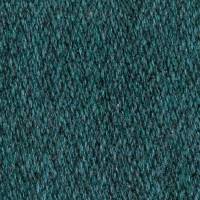 Teal
Pax - Grade I
100% Polyester
Multi-colored yarns of various sizes mix to create an interest and complexity. Pax is all about dimension created by the interplay of slub yarns and a calendared finish.
---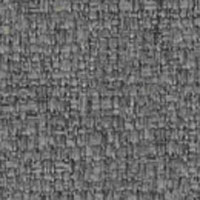 Pewter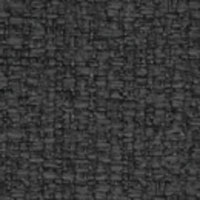 Smoke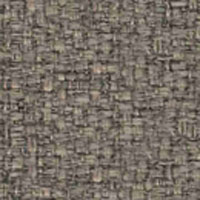 Taupe
Suedelife - Grade I
100% Polyester
Suede Life is the original microfiber, featuring a soft hand and durability that creates an unmatched experience for active life. A brushed surface creates a sueded look, and a directional nap adds softness.
---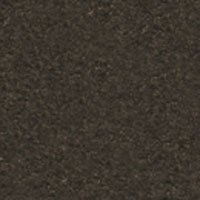 Chocolate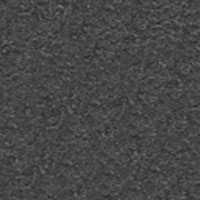 Flannel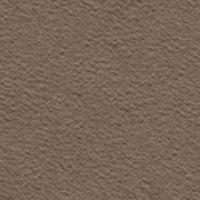 Stone
Veelife - Grade I
100% Polyester
Vee Life is a soft and durable fabric that creates an unmatched experience for an active life. A small scale herringbone pattern adds visual texture while a brushed surface creates a pleasant hand feel.
---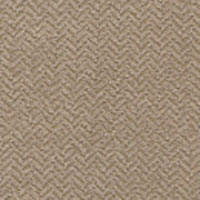 Champagne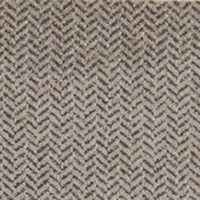 Charcoal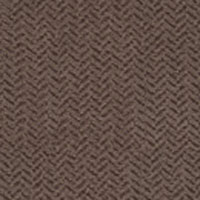 Mink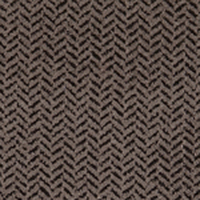 Licorice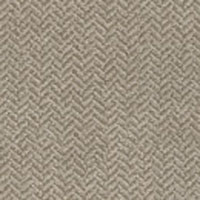 Pumice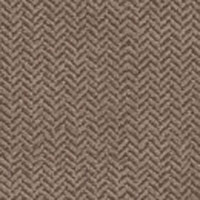 Stone
Vintage Belgian - Grade I
78% Polyester, 22% Rayon
Polyester chenille and viscose chenille yarns are beautifully blended together to create the timeless touch of our Vintage Belgian, a soft and sturdy fabric with a hit of shine. This fabric is ideal for use on everything from romantic chairs to more modern, eclectic designs.
---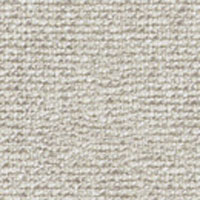 Beige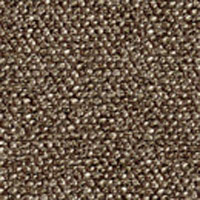 Brown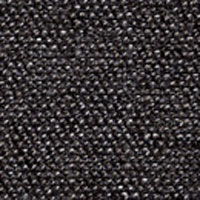 Charcoal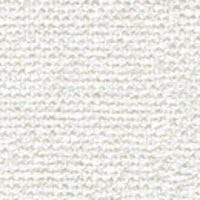 Cream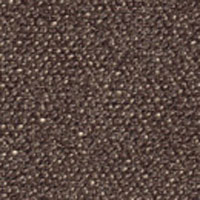 Espresso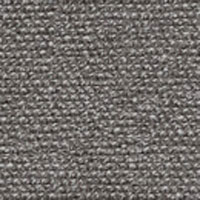 Gray